Contact Us Today
Find out if your case justifies legal action.
Medical Malpractice
Sometimes doctors or medical staff make mistakes, and sometimes those mistakes cause their patients to suffer serious injury or death.
If you or a loved one has suffered or experienced:
Cerebral Palsy
Fractures
Brain Damage
Fetal Death
Cancer Misdiagnosis
Late Diagnosis
Failure to Diagnose
Surgical Mistake
Anesthesia Error
Hospital Errors
Prescription Medication Error
Pharmacist Error
Medical error resulting in death, paralysis, brain death, loss of body function or amputation
You may have a medical malpractice case. However, these cases are extremely complicated, and several thresholds must be met in order for a claim to exist. Click here for a helpful guide explaining these necessary thresholds.
Related Videos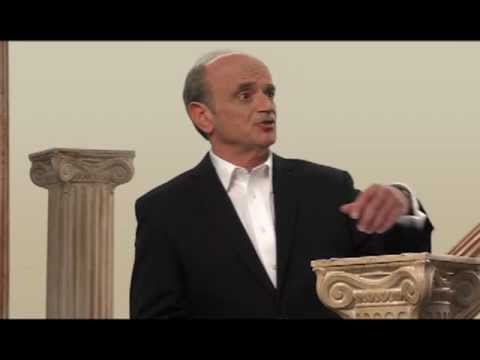 Birth Injury – Video you must see
Information provided applies only to the laws in the Commonwealth of Pennsylvania.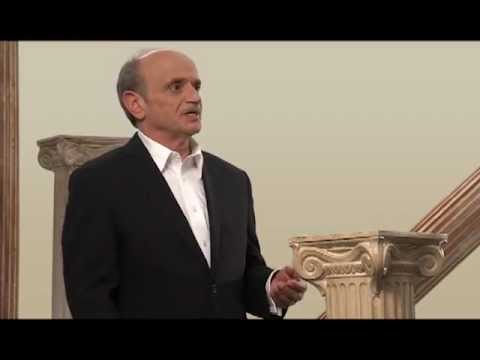 Heart Attack: Video you must see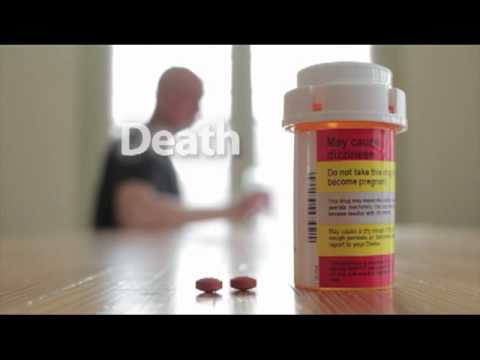 Pennsylvania Medical Malpractice Lawyer
View more videos »